Contact our office to purchase and schedule your trainings today!
Training Center Session (TCS) at our Cincinnati Training Center
Inspection and Maintenance Sessions
Crane Training USA provides Overhead Crane and Hoist Inspection & Maintenance Training, designed to meet code requirements and expand your employees' knowledge.
This three day Training Center Session at our Cincinnati Training Center is designed to provide Maintenance Personnel, Inspectors, Supervisors and Service Company Technicians with the knowledge and confidence to perform the OSHA required monthly and periodic inspections for hoist, crane, sling and below-the-hook devices.  All attendants will receive a comprehensive inspection manual, an OSHA code and inspection report manual, a troubleshooting manual, a sheave gauge, a certificate of completion and an inspector's card. Also covered are the proper safety procedures for hoist and crane maintenance and inspection.
PLEASE NOTE:  There is NO additional cost for certification
Who Should Attend?
Inspection and Maintenance Personnel
Service Technicians
All Supervisors
All Safety Department Personnel
Production and Plant Managers
Purchasing Department Personnel
Plant Engineering Personnel
How Much Does It Cost?
Choose your Training Session for pricing.
If you have multiple attendees, please contact us.
Where Will It Be?
CTU Training Center
7908 Cincinnati-Dayton Road – Suite H
West Chester, OH  45069
What Will Be Learned?
Proper Terminology
Injury Statistics Which Enforce the Importance of Training
Responsibilities of Inspectors and Maintenance Persons
OSHA Inspection Requirements
Proper Inspection Methods
Maintenance Requirements
Record Keeping and Documentation
Personnel Safety Requirements During Inspection and Maintenance
Proper Use of Cranes, Hoists, Slings and Below-the-Hook Devices
Specialized Lockout Procedures for Overhead Cranes and Hoists
Proper Use of Inspection Tools
Training Session Dates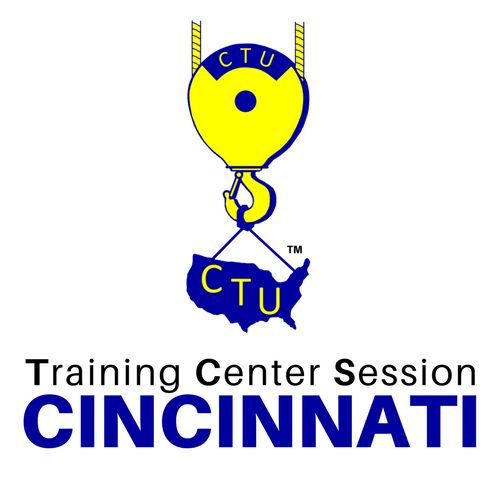 CINCINNATI, OH
June 20-22, 2023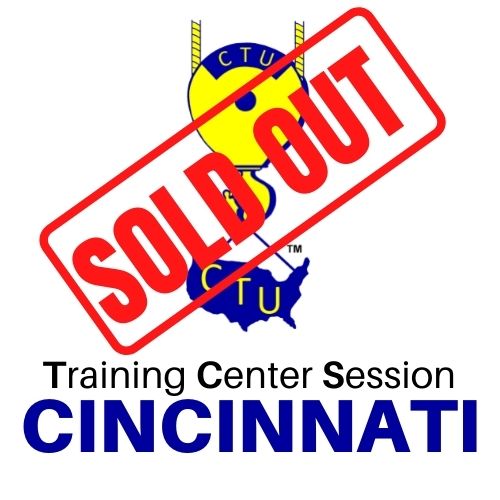 CINCINNATI, OH
July 25-27, 2023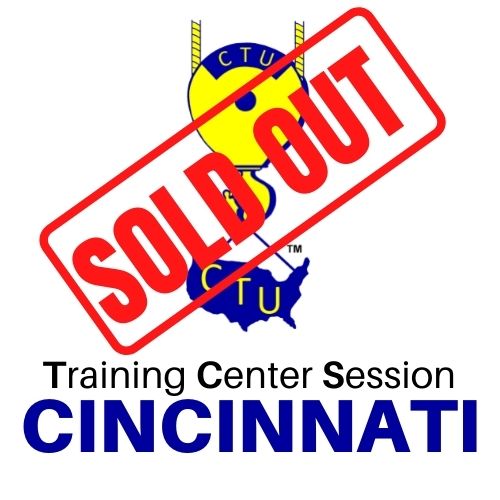 CINCINNATI, OH
August 22-24, 2023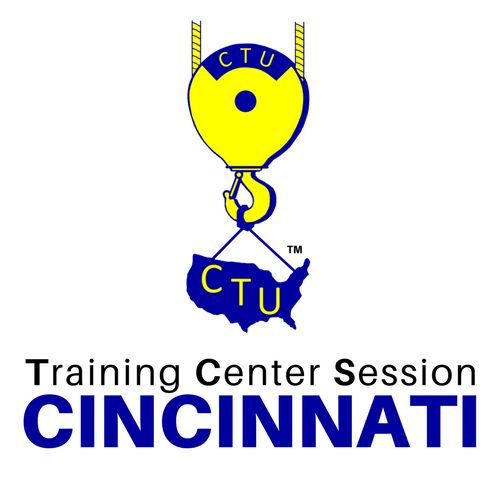 CINCINNATI, OH
September 26-28, 2023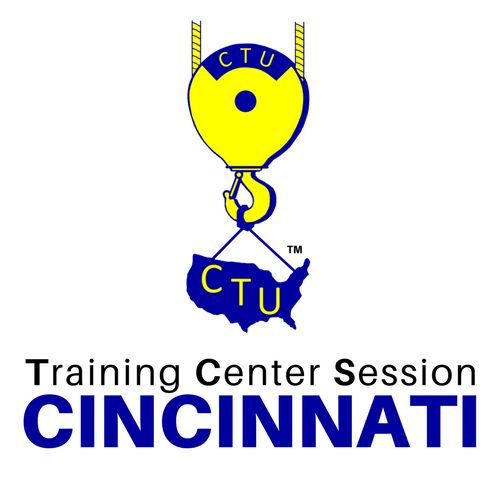 CINCINNATI, OH
October 24-27, 2023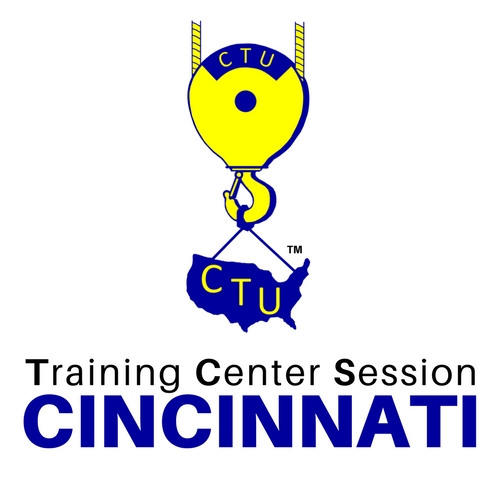 CINCINNATI, OH
November 14-16, 2023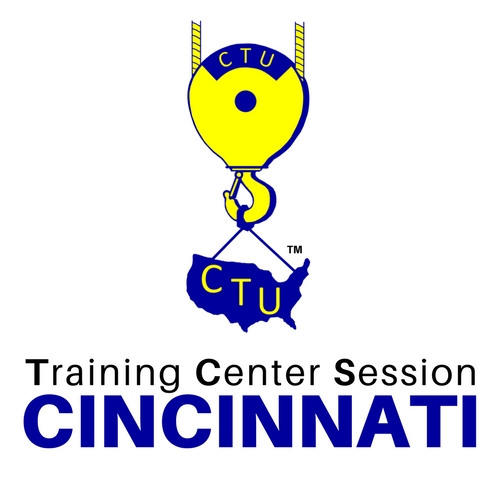 CINCINNATI, OH
December 12-14, 2023